Hello I'm Chuck, The Real 80's Dude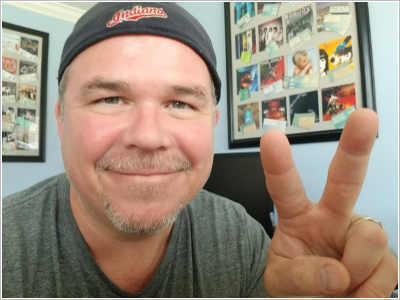 I grew up on the east side of Cleveland Ohio during the 80's. I currently live in Knoxville Tennessee with my Wife, Daughter, Horses, Great Danes and Cat. I also have two grown Daughters (and Grand Children).

Live music, Indians Baseball, fixing stuff, travel and spending time with my family and friends (not in any particular order) are things I enjoy.

This blog is about my journey, both past and present (with an 80's perspective).

Have a comment, wanna say hello, email me at thereal80sdude@gmail.com.

I'm also on a few social media platforms ~ SnapChat, Instagram & YouTube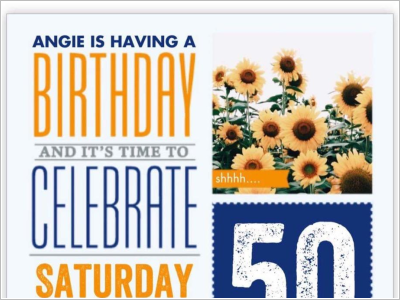 Happy Birthday Angie
Publish Date: 2019-07-09
Category: Family & Friends
Turning 50 for me was not as bad as I thought it was going to be. Out of my friends from high school, my buddy TJ was first, then Me, then Cindi, and finally Angie.
We (TJ, Cindi and Myself) had talked about doing a get together in Vegas or Costa Rica or somewhere cool but nothing came to be of it until Cindi got word from Lexi (Angie's daughter) that she was throwing a party...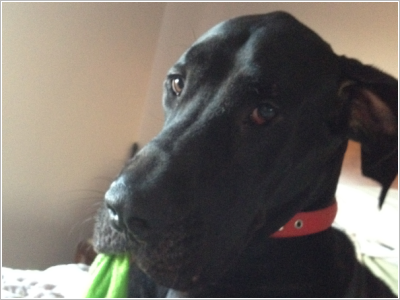 Title: Rest in Peace Trooper
Publish Date: 2018-07-15
Category: Family & Friends
It's been three weeks since I said farewell to Trooper. I miss him dearly.
How Trooper came to be in our lives...
We had just lost Max, our 12 year old Golden Retriever, and Dames for Danes (the Great Dane Rescue we support) needed to find Trooper...
My Favorite 80's Stations